Spring and Summer Dreams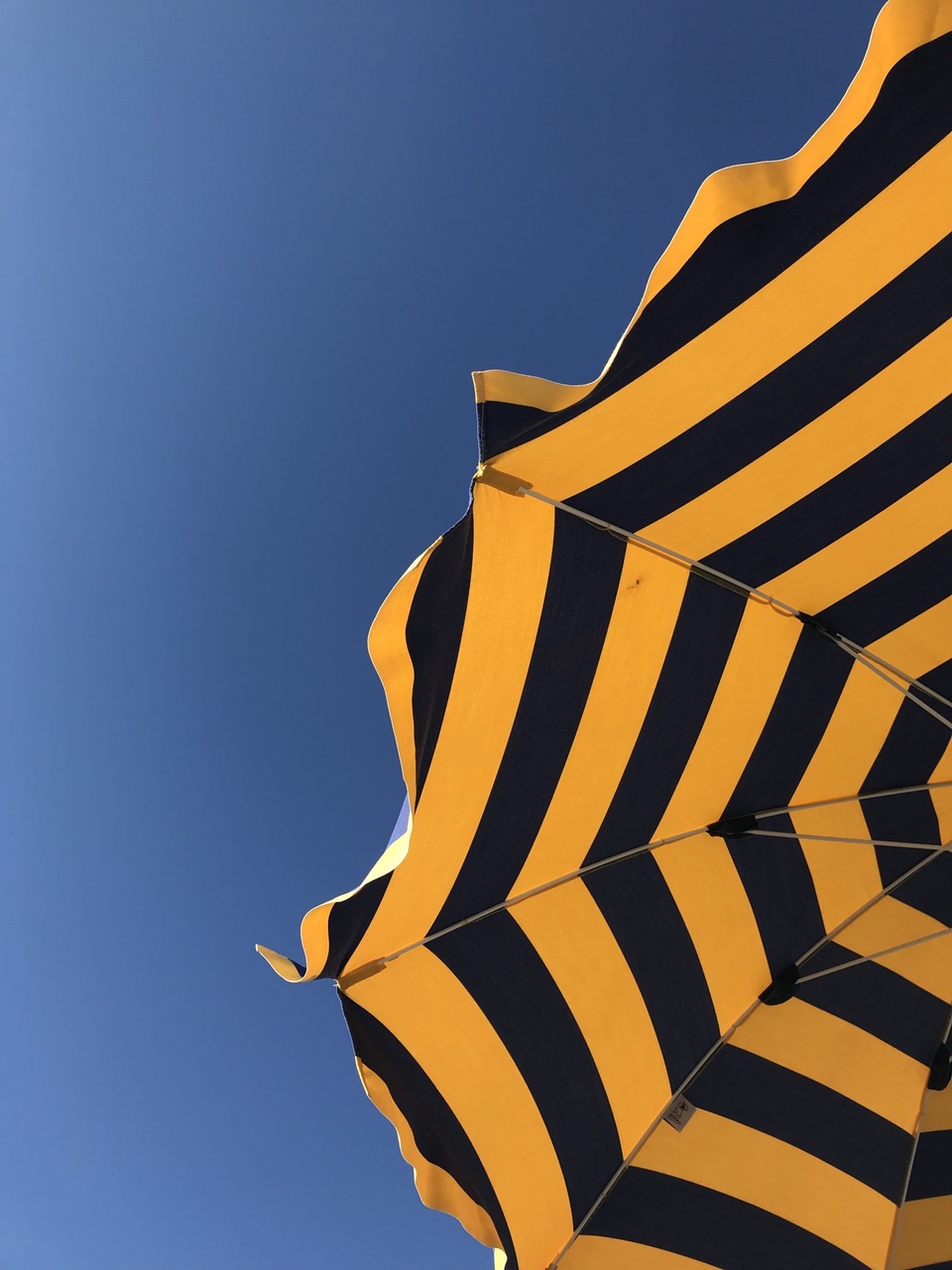 July 18, 2021
Now into our second covid summer, life has unfolded interspersed with short lockdowns since January. The promotion and follow up of my new novel
LOVING MODIGLIANI: THE AFTERLIFE OF JEANNE HEBUTERNE
, carried me through most of that period, offering a safety valve of escape and distraction, as new writing and multimedia projects took shape.
I am proud to announce that Loving Modigliani won the Women's Fiction Category in the Indie Reader Discovery Awards and was a finalist in the Daphne DuMaurier Awards. I am grateful to all the readers, reviewers, interviewers, bloggers, judges, and web hosts who warmly endorsed the novel. Special thanks to
BonjourParis.com
, Fusac.com,
Travel Writing World
Trip Fiction,
the RWA Kiss of Death Chapter, World Radio Paris, Shauna Gilligan @ Writers' Chat, ByronsMuse, Frenchvillagediaries, the Content Reader, Bonnie Reads, Meredith Mullins, Mel Ulm, among many and FranceBookTours for the attention they gave the book. I was particularly tickled to be featured in the fabulous Paris blog
MessyNessyChic.com
in the
Daily Art Magazine
and twice on the Historical Novel Society website – both
reviewed
and
interviewed
. I was delighted with the praise the book earned from
Kirkus
and
Indie Reader
but was especially pleased with Lisa Coletta's insightful review in the
Italian Insider
Among the highlights of the spring and summer were a Zoom event with 3 other authors inspired and obsessed with the
Sacred Wood of Bomarzo
– aka the Monster Park, which is the setting and the heart of my mystery novel:
Signatures in Stone –A Bomarzo Mystery
(overall Daphne DuMaurier winner in 2014). Together with novelists Teresa Cutler Broyles, Gigi Pandian, and historical writer and local expert on the Tuscia, Mary Jane Cryan. we discussed the garden's history, alchemical associations, and magical atmosphere and read from our works about the garden –
youtube link
In May, I participated in an event organized by
FranceBookTours,
Four French Artists in Fiction
with novelists Drema Drudge, Lilianne Milgrom, and Joe Byrd. We read from our novels based on the lives of French artists, discussed them briefly, and took questions from an international audience. Special thanks to Emma of Words and Peace for her work in organizing this very classy event. Lilianne has blogged about the experience for
Art in Fiction.
A video of the Zoom event may be viewed
on youtube
The most exciting project of this period has been a series of audio recordings – which began when
World Radio Paris
invited me to do a short reading from Loving Modigliani. After that, I was hooked. Years ago, I worked briefly for the RAI as an interpreter for radio interviews, and before that had some theater training. So last spring, I had the opportunity to brush up some skills long forgotten. Over the last four months, I have collaborated three times with Yorick Radio Productions – with a long
interview
and
a reading from Loving Modigliani
– followed by a short story with sound effects -
MAL D'ISOLA,
an unsettling encounter with the spirt of place-- which I recorded with a Yeti mike and audacity. I am planning a longer project with Yorick Radio Productions based on
Katherine's Wish
– my novel about the life of Katherine Mansfield. I have also kept up my activity as a reviewer – and am delighted to have reviews already out or forthcoming from the California Review of Books, the Italian Insider, and Rain Taxi. I find that reviewing books by other writers is an excellent discipline for collecting my thoughts and impressions. It's also an excellent way to attract editors' attention and create new contacts. If you are having a slump or off period in your work, it's a good way to focus energies and get writing. thanks for reading and listening. https://www.lindalappin.net