Reluctant Spring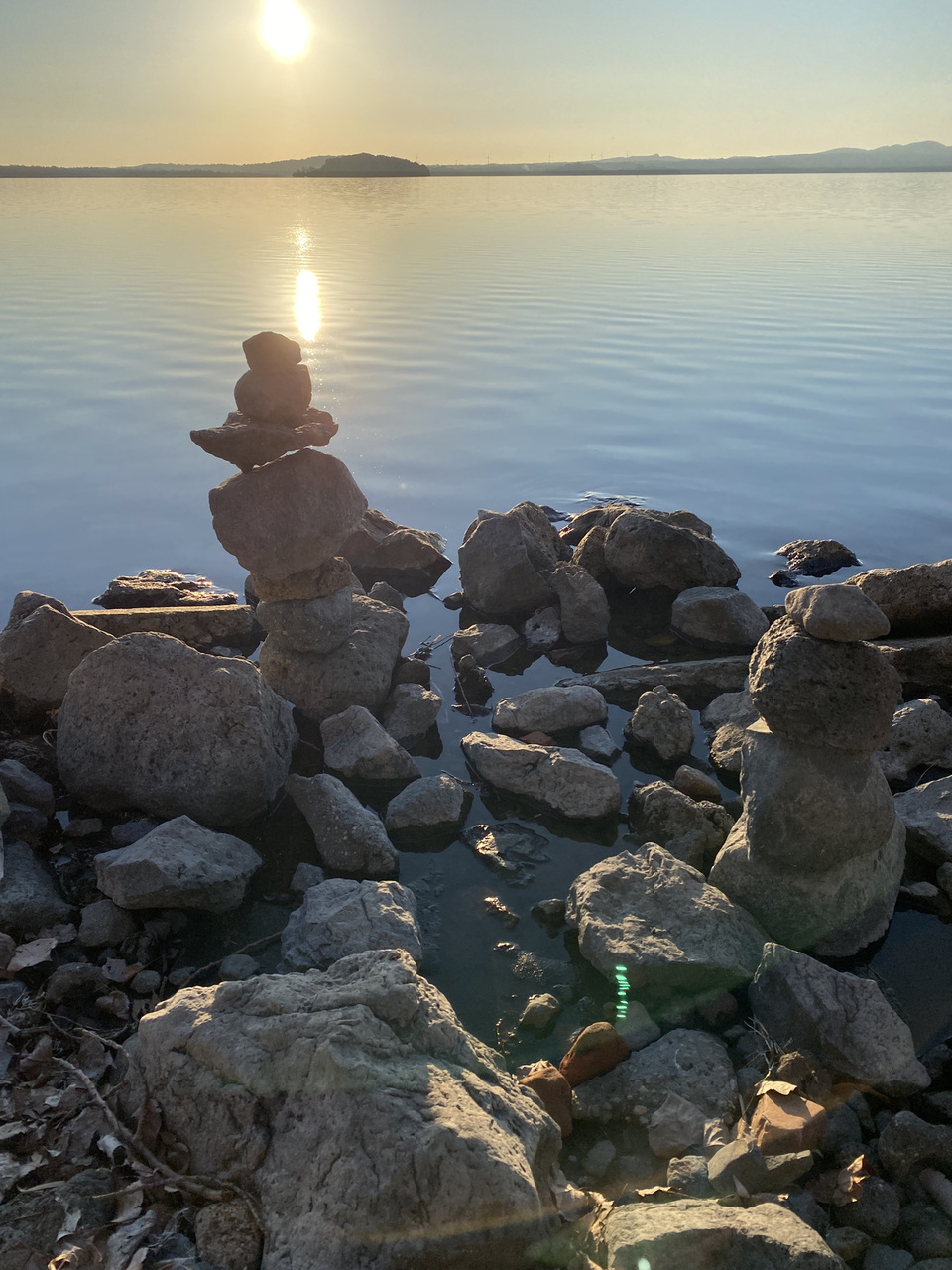 March 17, 2022
Spring returns with its uncertainties of weather and a general struggle to keep on with creative projects. After over two years of pandemic restrictions and limitations, we face a terrifying new calamity, war on the outskirts of Europe as Covid cases begin to rise again.
My family continues to live in our little bubble as on an island, praying for peace and doing what we can. And yet, writing helps keep me sane, all the arts keep us human, and on that note I write these lines to report my progress.
If you have followed my Instagram posts you'll have seen the details of our daily village life in a very ancient house –the rustic moments, meditative walks along Bolsena lake, Etruscan ramblings, country cooking, all interspersed with short stays in our authentic, blue-collar Roman neighborhood.
My work has been leading me more and more into dramatization and narrating, and I was delighted to perform a reading of
Loving Modigliani
for
Story Time at ParisUndergroundRadio,
available for free streaming at
StoryTime
At the end of last year, I teamed up with
FranceBookTours
for a book fete featuring
Katherine's Wish,
my novel about the life of Katherine Mansfield and with
Yorick Radio Productions
to create a radio play based on a chapter of that novel. What came out of that is "A Public of Two," brought to life by young actors in the UK. Celebrating the friendship between Katherine Mansfield and Virginia Woolf, the play debuted on March 8th, International Women's Day.
Here's a synopsis of the radio play: In the summer of 1920, Mansfield received a frequent visitor to her London home: Virginia Woolf. Once a week, Woolf took the train from Richmond, disembarking at Hampstead Heath, and walked the rest of the way to Mansfield's house at 2 Portland Villas. In Mansfield's studio overlooking the garden, the two women would discuss the craft of writing. Keen fascination with each other's work and life and a sharp rivalry united them. At summer's end, Mansfield traveled to France, seeking a cure for her tuberculosis. Katherine and Virginia would not meet again. Mansfield died in France, outside Paris at the Prieuré of Fontainebleau in January 1923.
I wrote the script for the play directed and produced by Rosemary Beech, featuring Ellisha O'Donnell in the role of Katherine Mansfield; Rosemary Beech in the role of Virginia Woolf; Alice Gold in the role of Ida Baker; and Jonty O' Callaghan in the role of John Middleton Murry, Mansfield's husband.
"A Public of Two" lasts only twenty minutes, and if you are so inclined, please give it a listen, and if you have the opportunity, leave some feedback to support these young, talented performers on social media.
Their Twitter handle is @RadioYorick ---- FB @Yorickradio
The play is available for free streaming on all major podcast platforms – here are the links to two popular ones
Buzzsprout
apple podcasts
Currently I am making plans to record a dramatized audio book of
The Etruscan
with Yorick Radio Productions, and I am very excited about this prospect.
Other news:
Loving Modigliani
is a finalist for the
Montaigne Medal
in the Hoffer Book Awards. This medal is given to "thought-provoking books of distinction." It's an honor for my work to be listed for this prize.
My newest writing project has twin-tailed mermaids at the core of the action… I can't say more than that yet. I have been drawing inspiration from a fabulous book by Selma Sevenhuijsen
La Signora Porta del Cielo.
The publisher of
Loving Modigliani, SERVING HOUSE BOOKS (SHB)
has just come out with a festschrift dedicated to writer
Thomas E. Kennedy,
author of
The Copenhagen Quartet,
and co-founder of
SHB,
who died in 2021. Tom was a friend and mentor to many and connected to the Geneva Writers Group and to the
Aegean Art Circle,
for which he had taught workshops. The novels of the Quartet are easily found at your local public library. The festschrift contains essays about his work, reviews, and sundry writings. Ask your library to order a copy! It may be purchased from
SHB
If you'd like to meet me on social media, you can follow me
on Instagram @linda_lappin_author
On twitter at @LindaLappin1
and on my WordPress blog
https://magiclibrarybomarzo.wordpress.com
Until next time, take care