Upcoming Workshop on the Cycladic island of Andros, June 24th -July 3rd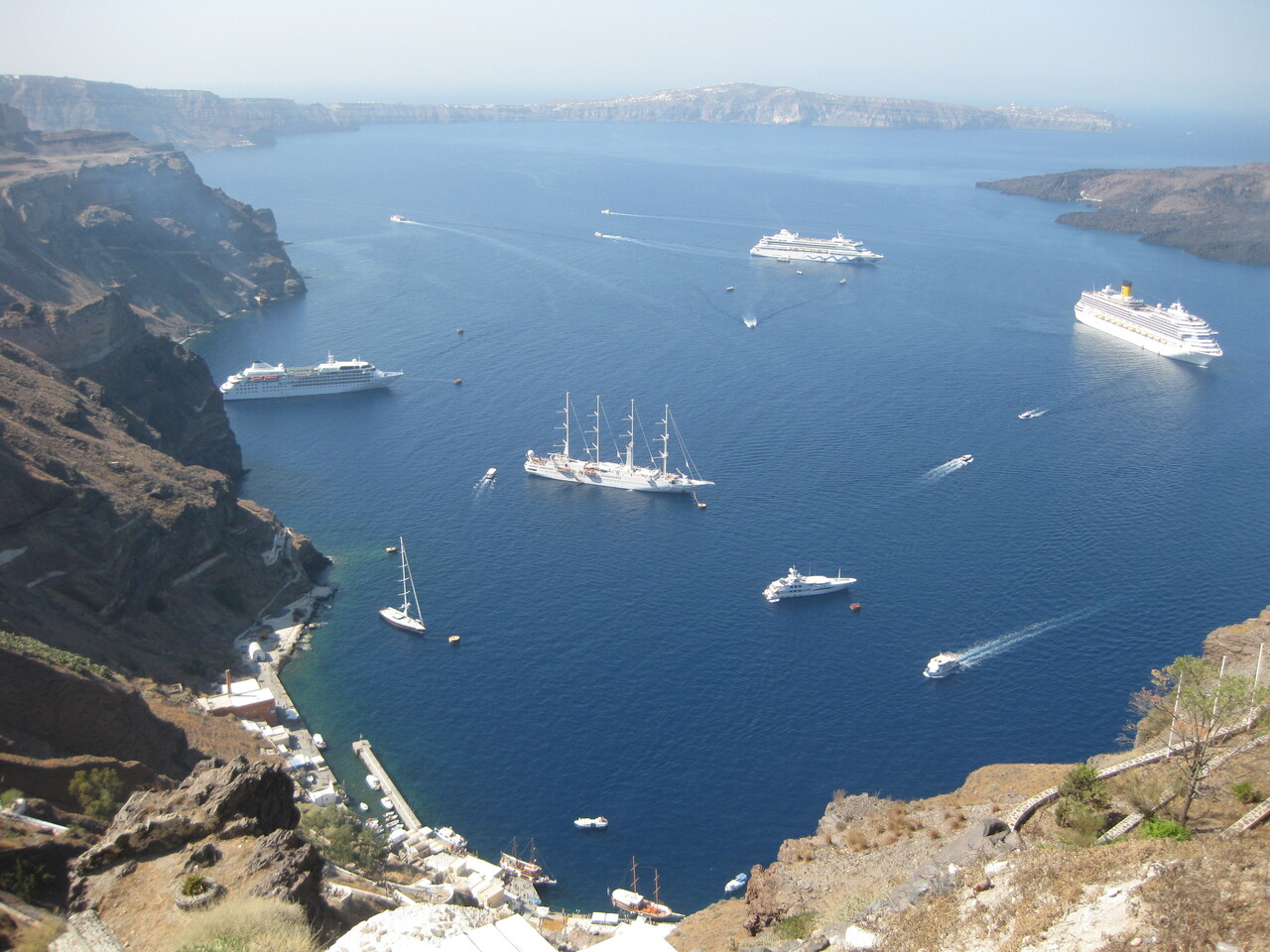 March 16, 2017
I will be returning to Andros from June 24th to July 3rd to lead the summer writing workshop sponsored by
the Aegean Arts Circle
now in its 15th edition!
Greece is our ancestral home– we were born to its sun, sea, and islands – to its penchant for speculation, exploration, philosophy, and myth – its relentless searching for the essence of things, and its celebration of the mind, body, and senses. The great Greek myths probe the depths of our psyche to reveal the conflicts and energies that fuel our lives.
Greece is a storied territory. As Patrick Leigh Fermor once claimed, you cannot walk across its terrain without tripping over some sacred spot drenched in history or myth. Each of its six thousand islands is a world unto itself. A well-spring of creativity pours from its soil. How can writers tap into that source?
Join me on the Cycladic island of Andros for a creative writing workshop sponsored by the
Aegean Arts Circle
for writers of fiction, creative nonfiction, memoir, and literary travel writing. This multi-genre prose workshop will focus on the process of world building in our writing. How do we construct authentic, convincing worlds from words? We will be exploring identity, story, and place in fiction and nonfiction. We will also investigate a few mythic structures and patterns that have provided a rich matrix for storytelling over the eons.
Participants are invited to bring a novel chapter, personal essay, short story, travel essay, or memoir to the workshop which will be discussed during the week, addressing issues such as voice, structure, point of view, style, cohesion, beginnings, and endings.
We will work on writing prompts designed to unleash creativity and help us discover sources of inspiration and unmined material within our environment. We will draw some inspiration from my new craft of writing book,
The Soul of Place – A Creative Writing Workbook: Ideas and Exercises for Conjuring the Genius Loci
(Travelers Tales, 2015), winner of the gold medal in the Nautilus Book Awards in the category of creativity.
Dates: June 24th July 3rd, 2017
Fees : $2,400 (U.S.). Fees include nine night stay in a single air-conditioned room with private balcony overlooking the sea at hotel in Andros, breakfast & dinners made just for our group by hotel chef each day, van pick up/drop off Andros port-Andros Hotel, workshop fees, round trip ferry tickets Athens/Andros.
Does not include airfare to Greece.
For more information or financial arrangements, please contact Amalia Melis at
info@aegeanartscircle.com
For a glimpse at previous workshop activities, see Linda's blog at the Plymouth University Place-Writing Blog
Writing Workshop Andros, Day 1, July 2016
Andros Workshop, Days 2-3
Andros Workshop, Days 4-5
For a sampling of the writing exercises we did during the workshop, see
Lappin writing prompts Islands are 4 Writers