Ten Writing Prompts on the theme of Islands....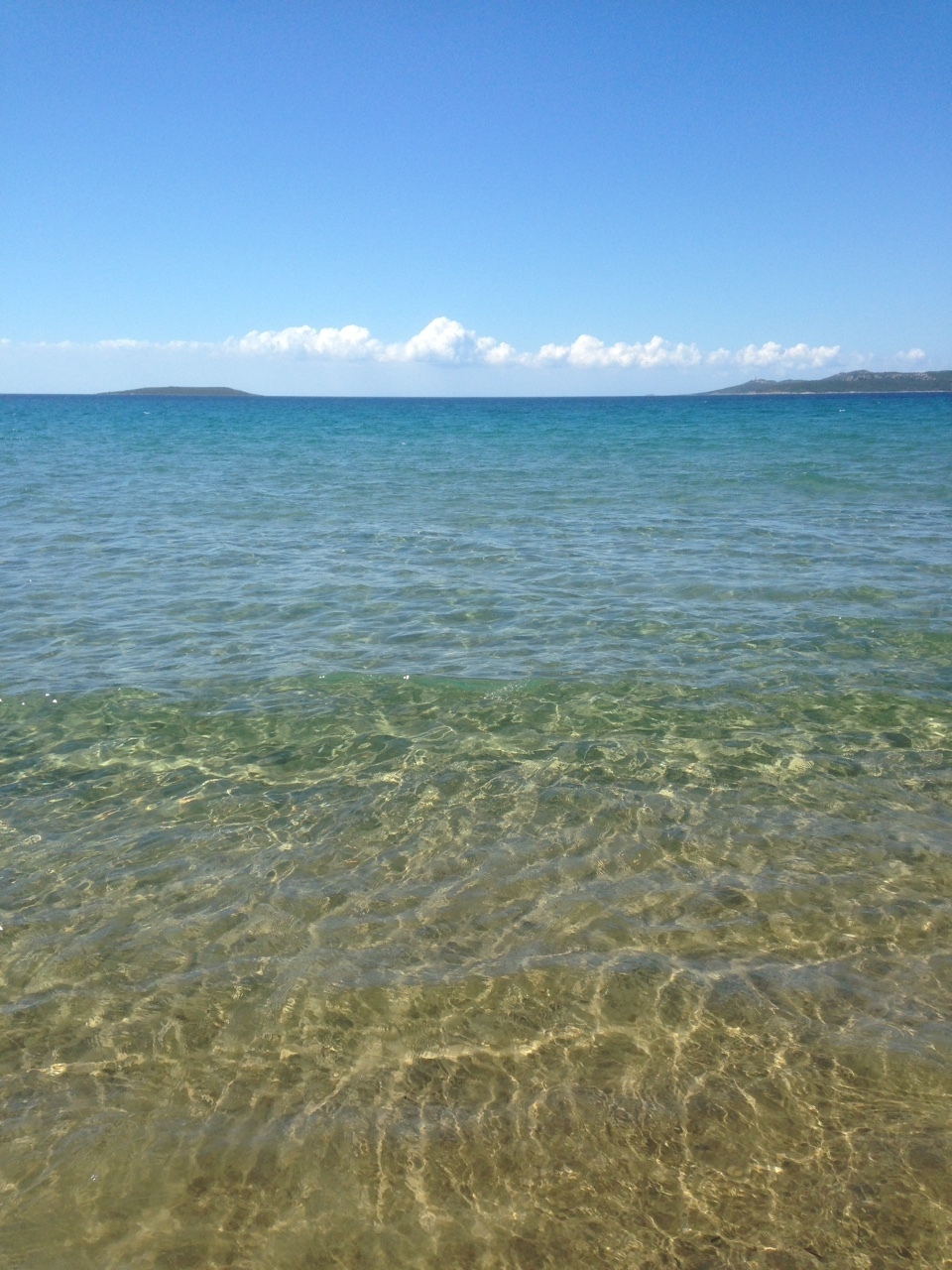 October 6, 2016
The 14th edition of the
Aegean Arts Circle
creative writing workshop on Andros has concluded, and I wanted to give those writing friends who missed it an update on the workshop.
For my "Writing and Islands" multigenre place-writing class, I had prepared a booklet of special soul of place exercises focusing on island themes, which we worked with along with basic exercises from
The Soul of Place – A Creative Writing Workbook.
During our sessions, we explored islands and their meaning. Geographical islands and psychological ones. Islands as setting, protagonist, myth, and metaphor. The enormous gap between the popular image of islands as places of pleasure, escape, the natural life, and utopia and the bleaker,cruder reality they often are. We talked about "islomania" and insularity and what these things have meant in our lives and work. See below sample writing exercises from the workshop:
PROMPTS AND EXERCISES from ISLANDS ARE FOR WRITERS
1. Write about water as an element, medium, distance, emotion, music, or part of your body.
2. Write about an island in your life, interpreting island from any point of view desired.
3. Connect the islands in your life in a personal essay.
4.Write about collecting islands or a collector of islands.
5. Make a deep map of the islands in your life or of your ideal island.
6. Write about an island creature, from any domain – including imaginary, mythological,or culinary! or Write about a (sea) food as a form of alien life.
7. Write about a culinary experience as a rite of passage. (See MFK Fisher on the oyster)
8. Write about a house or room from which you are(or the main occupant is) absent.
9. Write about an object that transports you to another time or place.
10. Open the door to a place you once loved, but haven't been for awhile. Write about the gesture of opening and stepping inside. Write about what you find there.
I was invited to blog about the workshop for the Plymouth University Place-Writing blog maintained by the cultural tourism study program directed by Dr. Charles Mansfield. You can visit the blogs
Day 1,
Days 2-3
and
Days 4-5
Check in with us in the weeks ahead for information about upcoming workshops in Greece and retreats in Italy. Contact the
Aegean Arts Circle
to find out about next year's workshops.
More exercises like this are found in
The Soul of Place – A Creative Writing Workbook.
-- Linda Lappin More at
www.lindalappin.net