NEW & NOTABLE FROM LINDA LAPPIN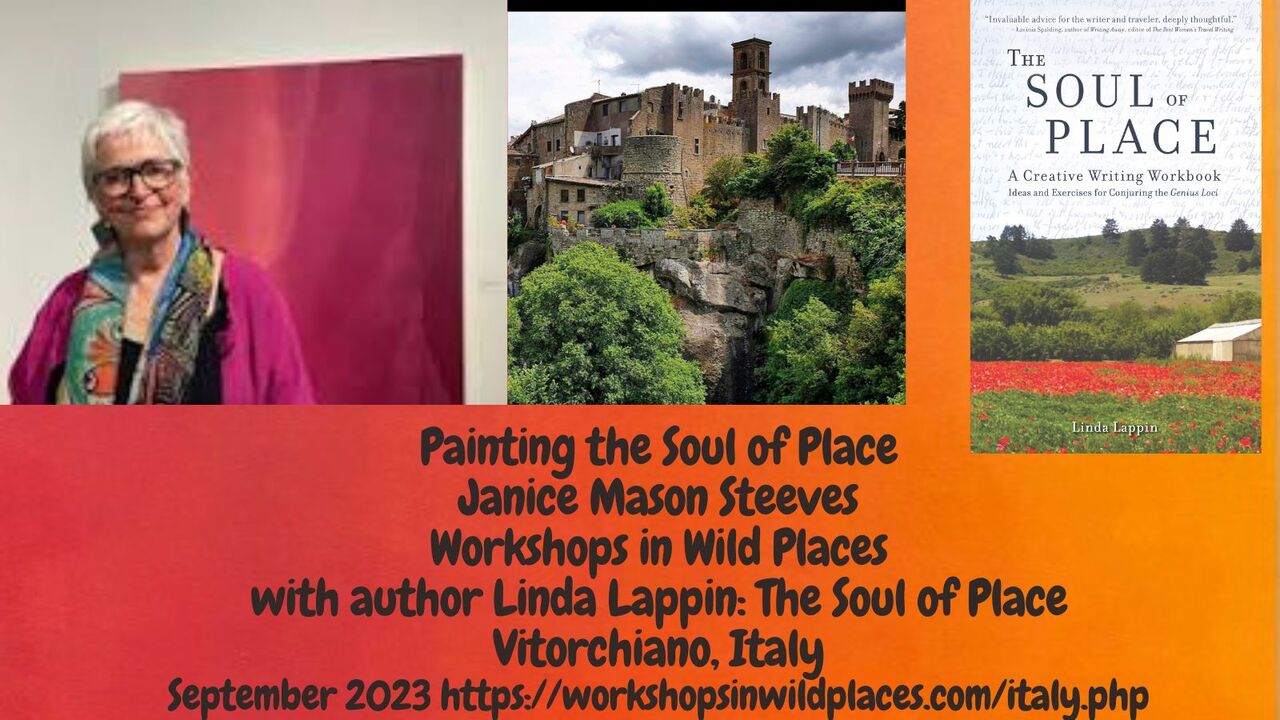 100 years ago exactly, while Katherine Mansfield sat in the kitchen at the Prieurè of Fontainebleau, bundled in a fur coat and scraping carrots for a communal meal, D H Lawrence was settling into the adobe house Mabel Dodge Luhan had set aside for him in Taos New Mexico. Later in the evening, Katherine would watch Gurdjieff's pupils perform the sacred dances and movements in the study house -- over in Taos, DH Lawrence contemplated the significance of the Native American dances. Both thought these sacred dances empowered their performers with cosmic energies. From now till mid January, my essay Katherine Mansfield & D H Lawrence: A Parallel Quest, former winner of the Katherine Mansfield Society essay prize, will be available for free download here on this website.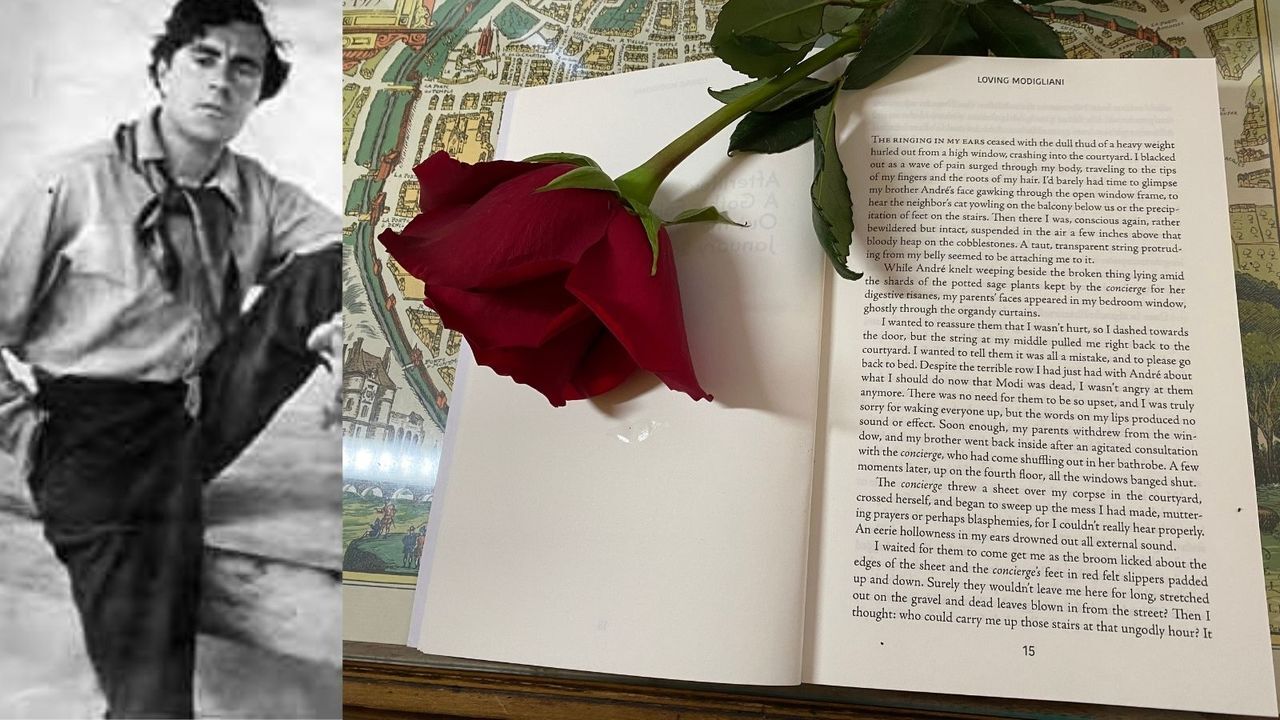 LOVING MODIGLIANI
PARIS 1920 Dying just 48 hours after her husband, Jeanne Hebuterne—wife and muse of the celebrated painter Amedeo Modigliani and an artist in her own right — haunts their shared studio, watching as her legacy is erased. Decades later, a young art history student travels across Europe to rescue Jeanne's work from obscurity. A ghost story, love story, and a search for a missing masterpiece.
JEANNE HEBUTERNE
The historical person of Jeanne Hébuterne was a headstrong young girl with a big dream – to become a painter, almost unheard of in her time, when professional women artists were rare. Her meeting with the magnetic Modigliani plunged her into a love affair from which there was no untangling. She followed him to the death. That real-life tragedy is not the sole focus of Loving Modigliani, which is also the story of Jeanne's evolution in the afterlife, her unearthly reunion with Modigliani, and her transformation through time to the star status she enjoys today as an artist. Loving Modigliani is a genre-bending novel, blending elements of fantasy, historical fiction, gothic, mystery, and suspense.
>div>
ABOUT ME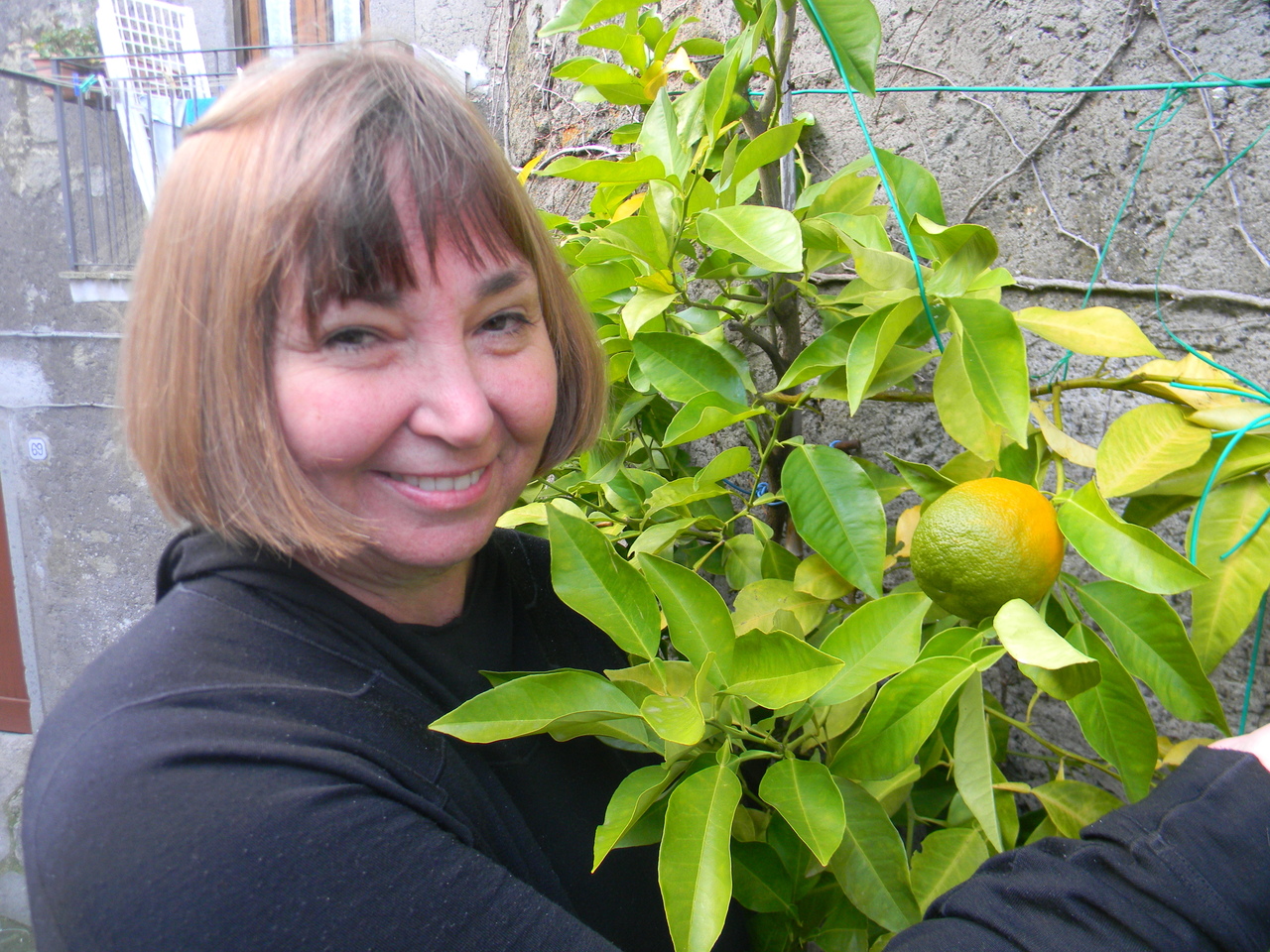 I write literary fiction with a strong sense of place, influenced by the areas where I have lived and traveled extensively: Italy, France, and Greece. My novels also have a marked historical focus—and are mainly set in the early twentieth century, with women artists and writers as the narrators and/or main characters. Sometimes my narrators are well-known historical figures, like Katherine Mansfield or Jeanne Hébuterne; while others are fictional composites. I try to recreate accurate historical settings and stick to known biographical details based on thorough research as in my novel Katherine's Wish, praised as "creative scholarship." But sometimes my work is "genre-bending," mixing at times elements of gothic, fantasy, myth, suspense, mystery and magical realism into the sturdy pot of historical fiction and fictional biography. My books have won prizes and honorable mentions in the small press circuit: Ippy, Nautilus, New York Book Festival, Paris Book Festival, Foreword, Eric Hoffer. My mystery tale, SIGNATURES IN STONE won the overall prize for Best Mystery in the Daphne DuMaurier award in 2014. My newest novel is LOVING MODIGLIANI: The Afterlife of Jeanne Hébuterne. I have also taught creative writing and travel writing for many years, and my creative writing book, THE SOUL OF PLACE: Ideas and Exercises for Conjuring the Genius Loci, deals with the ways place may be a source of inspiration for writing and artistic endeavors.
My favorite themes include travel and displacement, quests and loss, the search for self and the search for home. The essence of my reading, writing, traveling, and research has led me to realize that places inhabit us just as we inhabit them. They may have personality, emotion, agency, and the power to transform lives. They transmit stories and imagery across time, which we can receive, elaborate, and re-transmit in our own new form. That is what I try to convey in The Soul of Place.


READERS & CRITICS LOVE

 LOVING MODIGLIANI!
Featured on MessyNessyChic.Com & on The DailyArt Magazine ... Reviewed by the Historical Novel Society Featured on Art in Fiction ... A Da Vinci Art Alliance Bookclub Pick... Reviewed in the Italian Insider ...


"Longing to visit Paris, but can't travel now? This book will take you there, bringing alive the streets and cafés of Montparnasse, the Marais, and the Île St-Louis in full multi-sensory detail — the history, clothes, sounds, smells, textures, and daily rhythms — of the past and present." – Meredith Mullins, Bonjour Paris.
"A part fantastical ghost story, part romance focuses on Modigliani's lover…Brilliantly researched, imaginative cross-genre historical fiction…The book's inventive afterlife is as vividly drawn as the streets of Paris." --Kirkus Reviews
4.9 STARS FROM INDIEREADER! INDIE READER APPROVED: LOVING MODIGLIANI: THE AFTERLIFE OF JEANNE HEBUTERNE is singularly unique and intensely ambitious and an utter joyride for any reader deciding to take the journey. ~Shari Simpson for IndieReader
"The three female narrators–the artist, the scholar and the curator–present three versions of one female energy, thus we never really know the names of anyone except Jeanne Hebuterne."--Shari Simpson IndieReader
"There is much to love about this novel: If you've heard only the abridged drama of Modigliani and Jeanne as star-crossed lovers who died too soon, you will gain a deeper perspective with the story now told. If you enjoy a compelling mystery, you will be swept in and will find that not all the puzzles will be easily solved. You will have to rouse your inner sleuth.If you want desperately to believe in the afterlife, the journey presented will give you hope. And if you are a supporter of the under-appreciated women artists of their time, you will applaud Lappin's choice of subject and you'll love the novel's ending." -- Meredith Mullins, Bonjour Paris.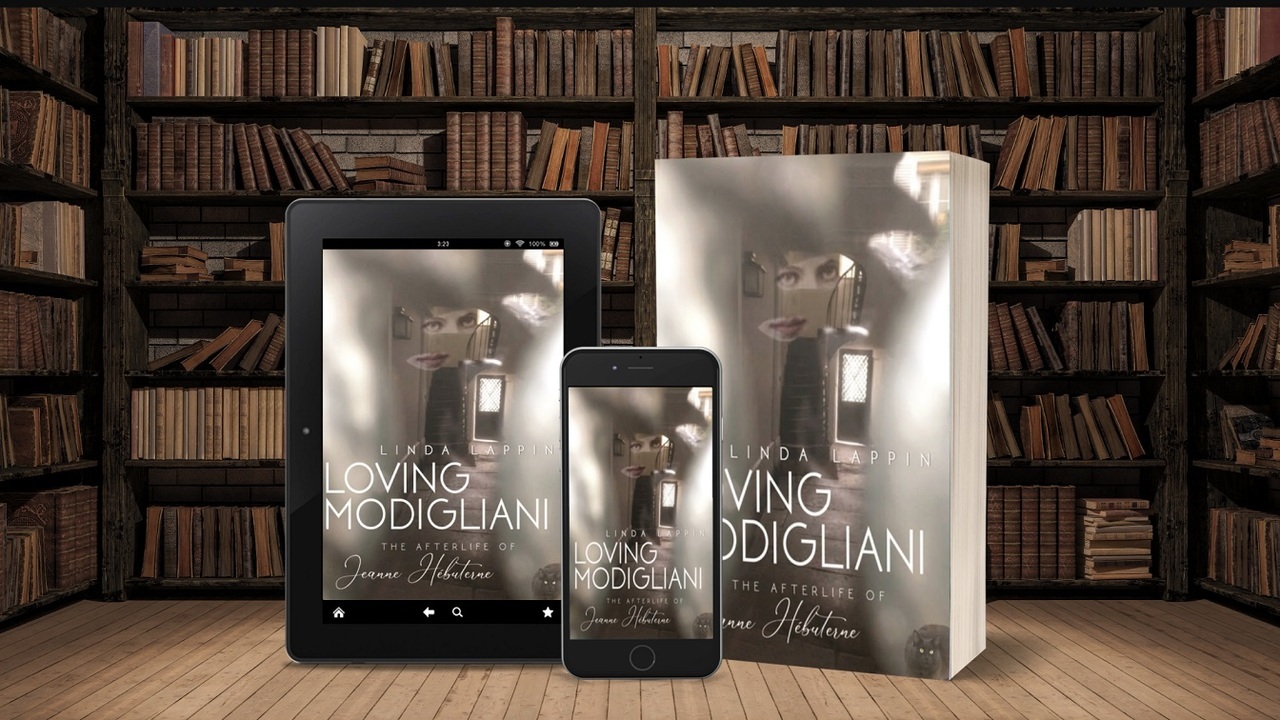 CHECK OUT THESE COMMENTS ON GOODREADS!
"Loving Modigliani is imaginative, poignant and intriguing."
"Wholly satisfying" "Exquisite" "Wildly imaginative. Painstakingly Researched."
"A spectacular Read" "Stunning"
"For anyone that enjoys art, mystery and suspense with historical fiction, this book is for you."
"Loving Modigliani floored me"
"Authentic and hair raising…"
"A wild run" "A wild ride"
"I LOVED the book, but let me tell you: THIS IS NO ORDINARY HISTORICAL FICTION."
"Lappin has earned herself a new fan!"
"One of my favorite reads of the year!"

"What a delight, while weathering an extended home-stay that has kept me healthy but restless and consumed by an unfulfilled desire for travel, to come across Loving Modigliani". --Trip Fiction
VINTAGE VIEWING: THE ETRUSCAN A NOVEL BY LINDA LAPPIN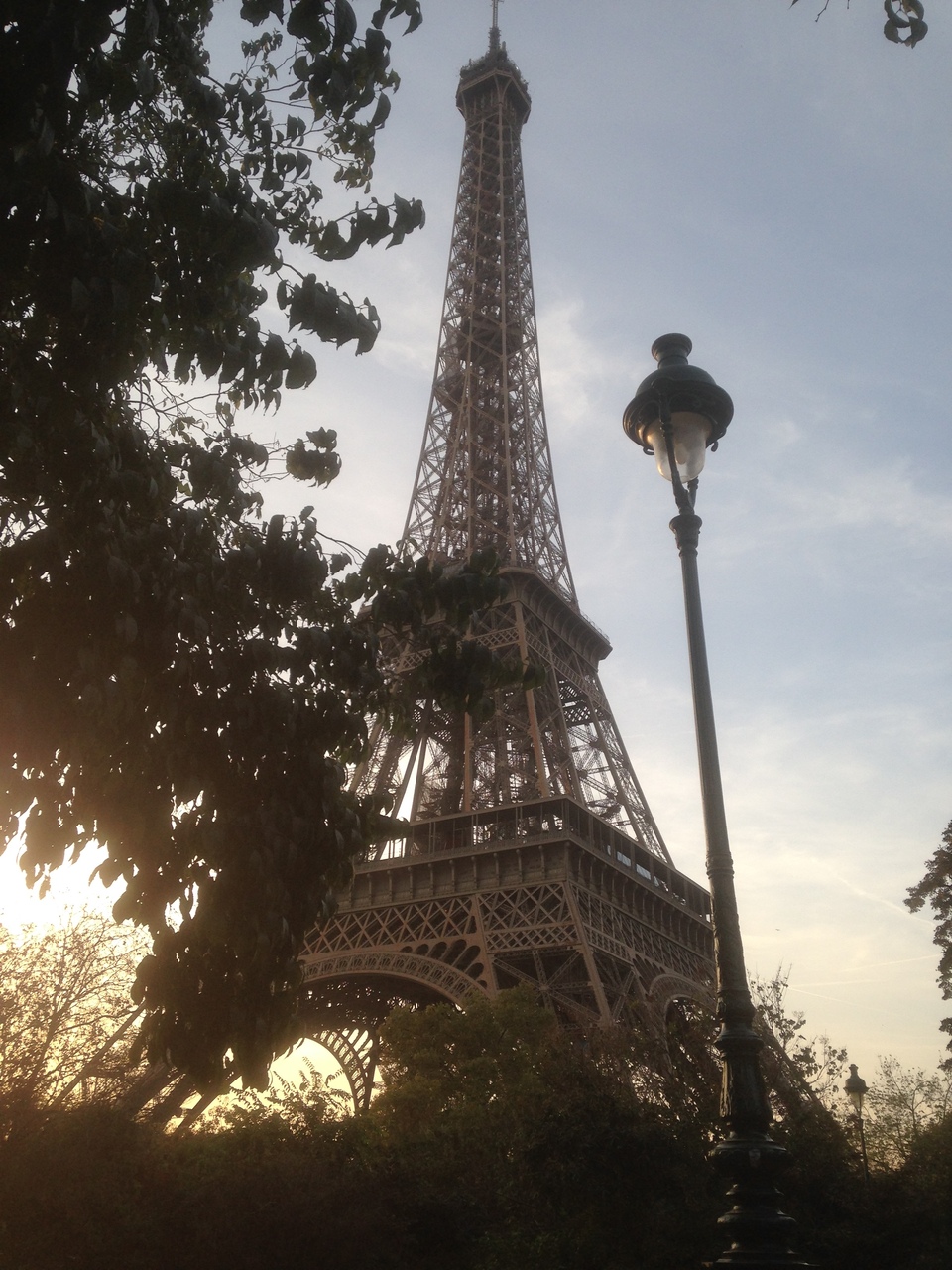 Past Events with Linda Lappin
Evenings with an author: Linda Lappin, The Soul of Place
Tuesday 17 October 19:30
Location: The American Library in Paris

Description
In a bit of a departure from other evening events, this one will be not just an author speaking about her work, but also a kind of workshop for attendees interested in creative writing. Writer Linda Lappin will interact with the audience members and discuss -- and do--creative writing, based on her creative-writing book The Soul of Place. Those who attend need not have a creative project; it promises to be an interesting evening just to look at the creative process of others.

The workshop is long over, but you may view here some of the prompts featured.
Writing Prompts from my American Library in Paris Workshop
ELECTRIFY YOUR WRITING WITH THE SOUL OF PLACE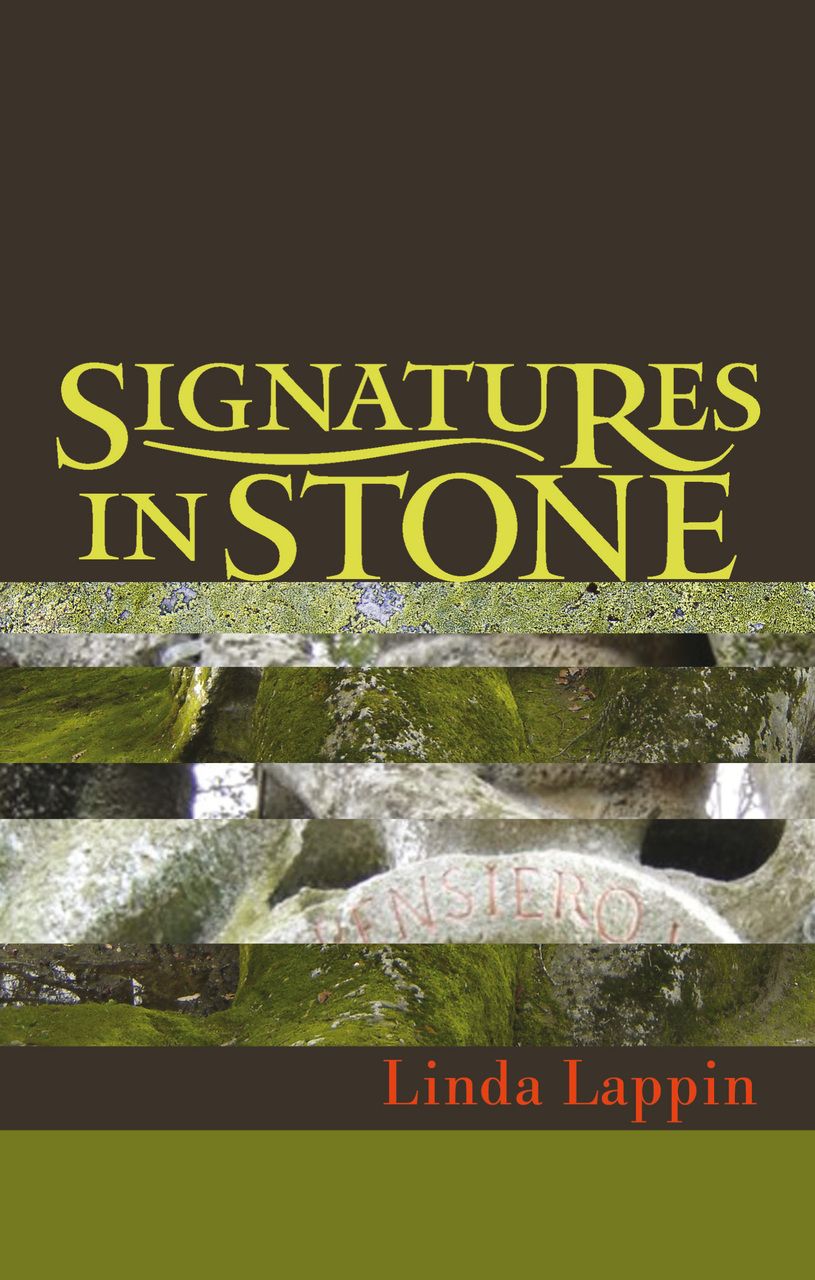 SIGNATURES IN STONE: A Bomarzo Mystery
OVERALL WINNER
2014 DAPHNE DU MAURIER AWARDS! "Scary and satisfying ...I loved this novel....Lappin's people are as dangerously compelling as her Italy." -- Nina Auerbach *****amazon reviews
"Readers looking for an intelligent summer mystery will find much to savor here."—Wilda Williams, Library Journal
Written in an elegant, relaxed style, with a plot that peels back slowly, the book bewitches... Mystery Scene Magazine
"Lappin is a modern day Agatha Christie with prose that is like eating dark chocolate or sipping a glass of fine wine — the story continues to entice your senses and simply gets better and better the more you partake. I Love a Mystery
"Recommended! " Midwest Book Review

"Linda Lappin's Signatures in Stone boasts a remarkable knitting of mystery and romance, a delicate and intricately concocted layering of mysteries" Gently Read

"Lappin has populated a dilapidated villa and its adjacent park of grotesque sculptures with a vivid group of victims and suspects who turn out to be mysteries in themselves, While the primary pleasures of Signatures in Stone are its places and its people, the story itself satisfies because its twists are engrained in the chasms of its setting and its characters." Walter Cummins, Rain Taxi

Read the review from Library Journal

Read a Preview on GOODREADS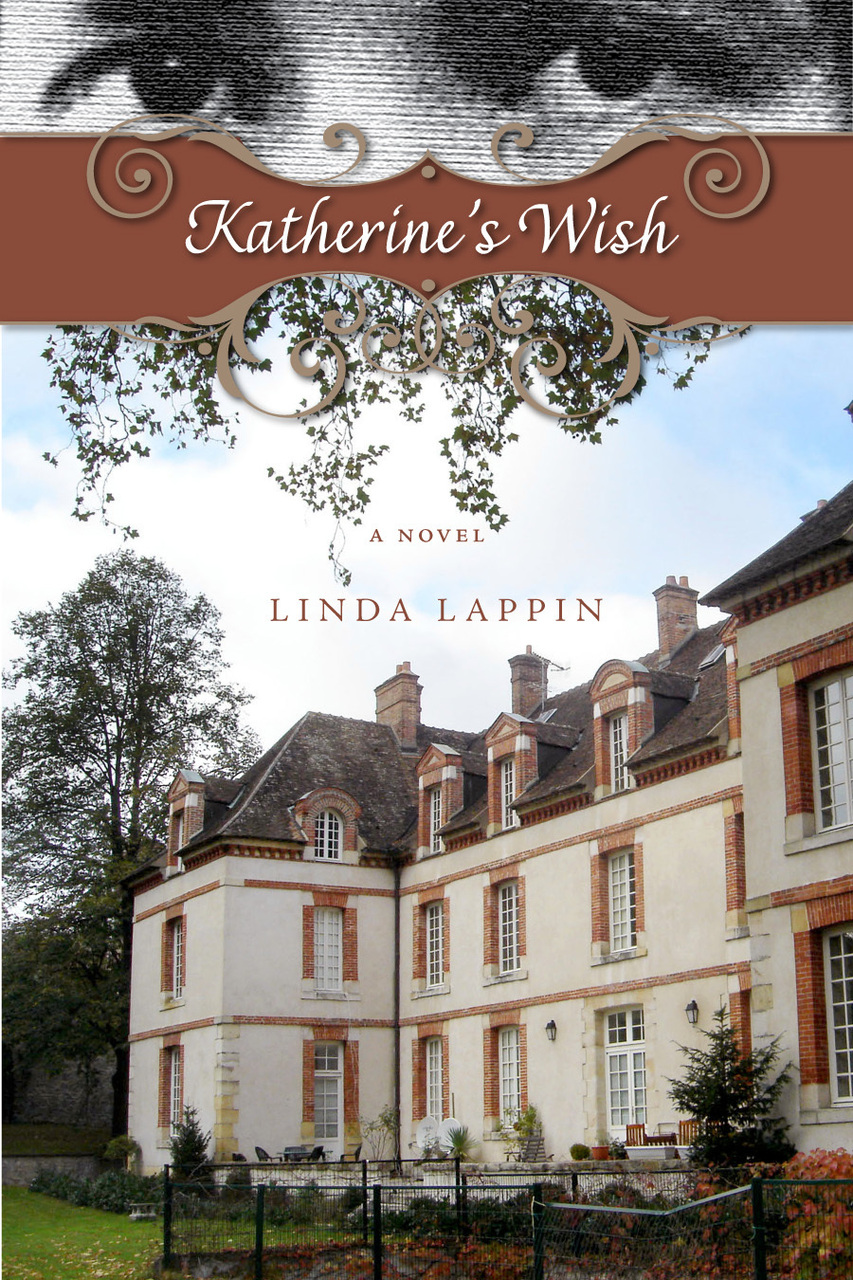 KATHERINE'S WISH
A Novel About the Life of Katherine Mansfield Gold Medal Winner, IPPY Awards. Honorable Mention Hoffer Awards

"Katherine's Wish is first and foremost the compelling story of an artist fighting against time. Long after the last page, thoughts of her linger like an exotic scent, as if, anticipating other guests, she simply stepped from the room to display a vase of flowers or a platter's mounded figs. --Joyce J. Townsend, Rain Taxi

"Linda Lappin has immersed herself in Mansfield's life, and merged from it with a story to to narrate on her own terms, a fiction charged with the enthusiasm of a good researcher, and carried through with a novelist's verve." Vincent O'Sullivan, editor The Letters of Katherine Mansfield Vol V

"The more Katherine Mansfield approaches death, the more she comes to life in Linda Lappin's Katherine's Wish. Lappin's achievement is to succeed where medicine failed and, through her words, give Katherine Mansfield ongoing life. " Walter Cummins The Literary Review

Lappin's intensely imagined novel will satisfy readers unfamiliar with Mansfield as well as those already intrigued by her. Desmond O' Grady, South China Post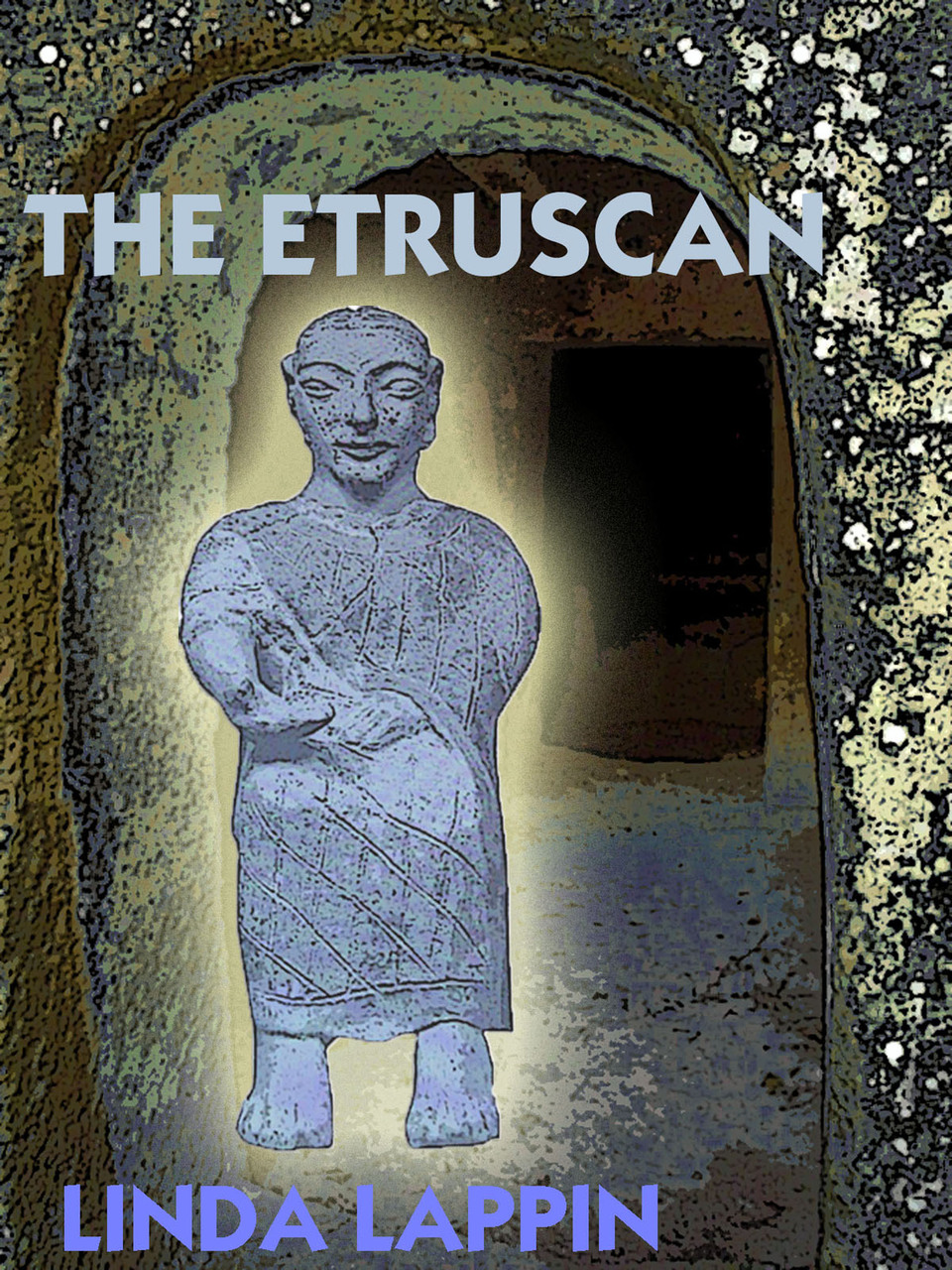 THE ETRUSCAN
Second Place Fiction, New York Festival of Books 2010 "Mystery, fear, betrayal and uncertainty abound as Harriet's story unfolds against the backdrop of Etruscan tombs and cemeteries. Influenced by D.H. Lawrence's travelogue Etruscan Places,Lappin elegantly brings the characters, Italian countryside and surroundings to life in vivid, engrossing prose. A solid, well-written tale wrought in entrancing detail." Kirkus

" Lappin's gift for atmosphere places her amongst the finest writers of gothic art, not genre." Southern Indiana Review

"In this gorgeously detailed, wickedly fun novel, Lappin celebrates and plays with these varied interpretations of Harriet's story, cleverly exploring how the ambiguous text of a woman's life can be thwarted by gender and social position, become lost, and eventually survive. " Prairie Schooner

I was enthralled by Lappin's Italy... and by that god/demon/boar that flits through its landscape" Nina Auerbach, critic, author of Our Vampires, Ourselves

"Illusion and reality weave a mysterious web in the life of Harriet Sackett, eccentric photographer and traveller. The thin line between illusion and reality is captured in Linda Lappin's account of an American woman's experiences in 1920s Tuscany." Book View Ireland